ShipStation High Volume
Shape Up Your Shipping Workflow
Operating a large-scale health and fitness business requires you to balance a lot of moving pieces. But with ShipStation High-Volume, you can deliver a range of items from supplements to exercise equipment to your customers and clients without breaking a sweat. ShipStation High Volume is a multi-location, multi-channel shipping solution that lets you manage orders and create all your shipments in one place. Wherever your customers buy—regardless of what you're sending them—you can view, manage, and ship orders from a single platform in less time and with more savings.
All Your Orders. Any Size. Every SKU. Simplified.
ShipStation gives you the most affordable and efficient way to fulfill and deliver regardless of complexity or destination. With intuitive scan-based workflows, customizable packing slips, omnichannel picklists, and speedy batch shipping options, your teams can stay ahead of order volume and not worry about choosing the wrong shipping service or sending the wrong item.
"ShipStation helped us scale. We're able to ship 15,000 orders a day without blinking an eye."
Greg Park
Founder and CEO, Mighty Club
Real reviews, real results
Take it from the 130,000+ merchants who use ShipStation to save time and drive revenue u2028every day.
Learn more now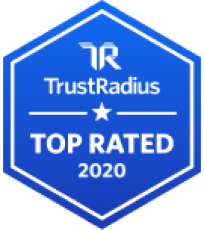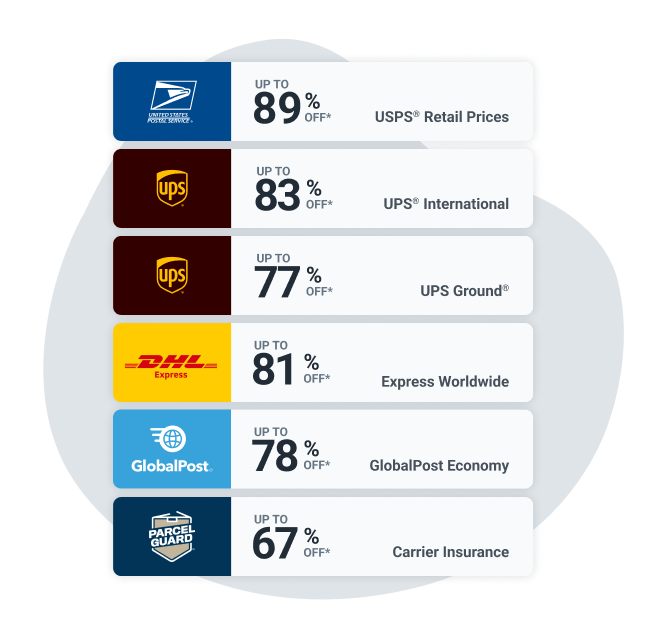 ShipStation Carriers
ShipStation provides you with discounted shipping options as soon as you sign up. All you have to do is log into your account and start shipping. With discounts of up to 89% on top carriers like USPS, UPS, GlobalPost, DHL Express, and many more, you can find the right service for all your packages. If you need to use your existing carrier accounts, you can connect accounts from dozens of carriers, logistics providers, and fulfillment services.
Our Label Creation Options Get Maximum Results
ShipStation High Volume makes shipping affordable by giving you the freedom to print labels with a range of carriers. You can also integrate just about any selling channel, ERP, or efficiency tools you need to crank out more labels and deliver them in less time than ever before.

Streamlined Automated Workflows
Simplified ecommerce picking, packing, and shipping including automated order splitting and routing.

Real-Time Shipping Data
Track sales, items, and carrier for all your shipments, items, carriers, SKUs, warehouses, and workers.

Integrate With All Your Systems
Connections with hundreds of platforms, ERP systems, dimensioners, accounting software, EDI Connectors, ODBC systems, and much more.

Automate Everything and Save Hours Every Day!
Smart warehouse routing, scan-based workflows, shipping services mapping, and address validation reduce errors and workload.
View Our High Volume Health and Fitness Guide Sheet
Want to learn more about ShipStation?