The Best Way to Ship
Ship with confidence knowing you're getting savings of up to 89% off from top carriers like UPS, DHL Express, and USPS. Over 130,000 merchants save more money, print faster, and spend less time shipping with ShipStation.
180+ INTEGRATION PARTNERS
Connect to more carriers and selling channels
Save time and money when shipping your online orders. Access instant savings of up to 89% from carriers like UPS, DHL Express, USPS, and more!
Learn more about our partners and integrations


-82%

-89%









-81%






HOW IT WORKS
The fastest, most affordable way to Ship products to your customers.
1. Import Orders
Import orders from 100+ selling channels, marketplaces, ERPs, CRMs, or IMSs with shipping configurations automatically applied.
2. Manage Shipping
Use our scan-based workflows, bulk updates, and automation processes to quickly fulfill your day's shipments.
3. Print Discounted Postage
Access shipping discounts of up to 89% and compare rates from top carriers and print labels individually, in bulk, or in batches.
4. Instantly Update Tracking
ShipStation instantly updates tracking information to the selling channel and the customer once an order ships.
What We Offer
Organize and streamline your order fulfillment process
Real reviews, real results
Take it from the 130,000+ merchants who use ShipStation to save time and drive revenue 
every day.
Learn more now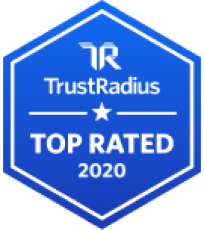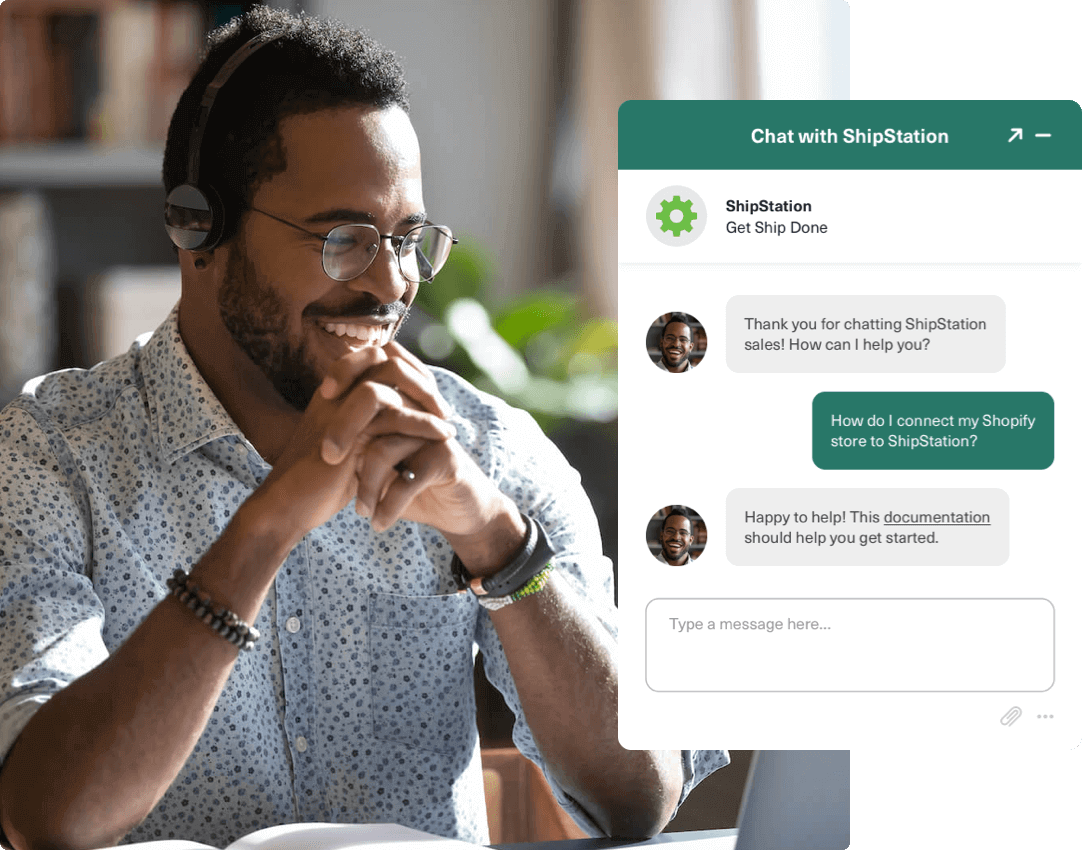 Support
A team of shipping experts committed to helping you grow
Whether you're an established business or just getting started, you'll have access to free, comprehensive onboarding support.
Learn more about our support