SAVING YOU TIME AND MONEY
Discounted Shipping Rates for Ecommerce Merchants
With ShipStation Carrier Services, you can access discounts for a range of shipping services. Save up to 84%* on the carriers that you use every day. Discover new options and deeper savings that fit any type of package.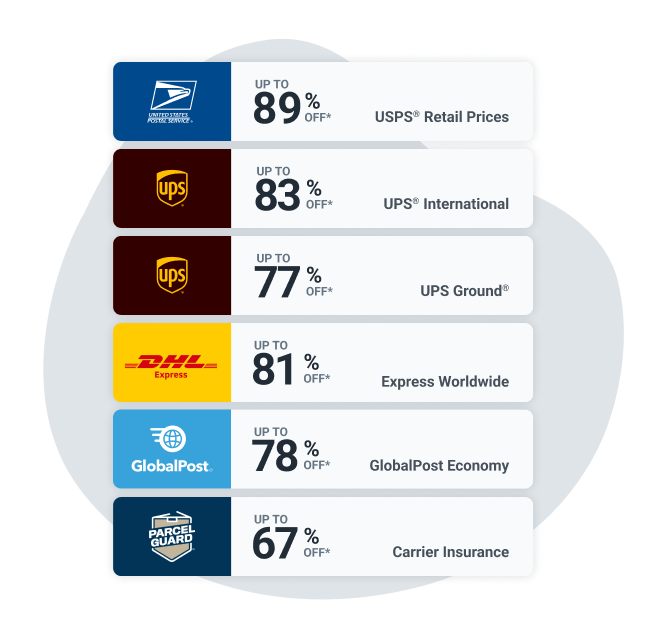 ACCESS LOW USPS SHIPPING RATES & MORE
USPS Shipping Calculator
Get the best USPS shipping rates with ShipStation. Use our simple USPS shipping calculator to calculate your savings on label fees!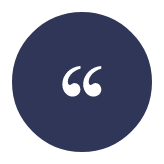 Inker Supply
We reduced shipping costs 36.78% by being able to add UPS from ShipStation this year.
*Rates are limited to shipping from the continental U.S. only. These rates and discounts exclude shipment origins from Hawaii, Puerto Rico, and Alaska. Rates and any applicable discounts are subject to change at any time without notice and are estimates based on comparisons to publicly available retail rates.
The lowest shipping rates, however and wherever you ship