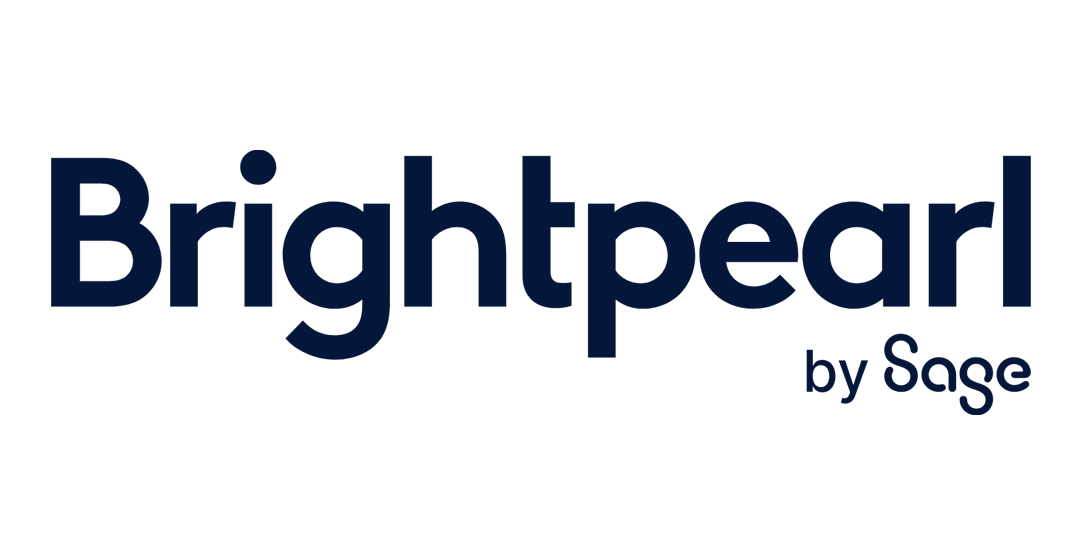 Automate operations with the #1 Retail Operating System (ROS), Brightpearl.
Automate your operations, intelligently plan your inventory and make your investments go further with the #1 Retail Operating System.
Brightpearl provides a retail operating system for retailers & wholesalers. Its mission is clear: automate the back office so merchants can spend their time & money growing the business. Brightpearl's ROS includes financial management, inventory & sales order management, purchasing & supplier management, CRM, fulfillment, warehouse & logistics. In addition, the system has high-performing connectors to the major ecommerce platforms, including Magento, BigCommerce,& Shopify.
Brightpearl & ShipStation streamline your shipping fulfillment processes. Each sales order starts with a goods-out note in Brightpearl that is automatically downloaded into ShipStation. Products are created in ShipStation where you can assign certain shipping rules based on things like location & weight. By integrating with over 30 carriers, the ShipStation connector enables you to effectively manage customers, inventory, & orders from multiple sales channels while connecting directly with your shipping carriers.
Free up your time, keep up your profits by automating (almost) everything
Easily automate everything from complex order fulfillment and multi-location inventory management to shipping and accounting with Brightpearl's powerful Automation Engine. Save 1000s of hours and focus your energy where it counts.

Dodge supply chain curveballs with smart sales forecasting and inventory planning
Get buying recommendations based on accurate sales forecasting so you always know what to order, how much to order and when to order it. You can even factor in rapidly-changing trends and sudden market shifts into your planning – in the current market, it's the only way to get ahead.
Get more bang for your buck with advanced insights + analysis
Make smarter decisions and grow your business faster with Brightpearl's retail analytics. Yes, our business intelligence tools include key KPIs like Customer Acquisition Cost (CAC), Lifetime Value (LTV), best-selling products and paid search and social performance – but, unlike other tools, our data is accurate and super easy to navigate. You can even access industry benchmarks to see how your performance compares to your competition.

Be where your customers are with a huge range of Plug & Play apps
Attracting new customers (and being where your current ones hang out online) is key to growth but can introduce complexity. Brightpearl's market-disrupting library of Plug & Play integrations makes it simple. Add new sales channels – including TikTok, Instagram, live stream platforms and more – in minutes. Curate an ever-changing roster of the latest tech tools, as and when your business needs them. Access deep APIs and a certified network of development partners so that where other brands falter, you can soar.

Expert support at every step with our end-to-end services
The right software is important, but it's not enough on its own. To unlock your unique growth potential, it has to be optimized by experts and backed up by training and support. At Brightpearl, our retail experts are with you every step of the way. From flawless implementation with a proven 97% success rate and bespoke onboarding training to ongoing consulting and 24/7 support, we'll ensure you get the very best from Brightpearl.
Want to learn more about ShipStation?