Siete Family Foods
Published on
May 21, 2015
SUMMARY
From a need to eat grain-free food came the arrival of Siete Family Foods (Must B Nutty), who makes tortillas from almond flour. Here's their story and how they use ShipStation.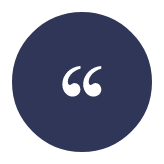 Miguel & Veronica Garza
ShipStation is amazing. It has allowed us to streamline our processes to focus on the things we're good at, making healthy almond flour tortillas.