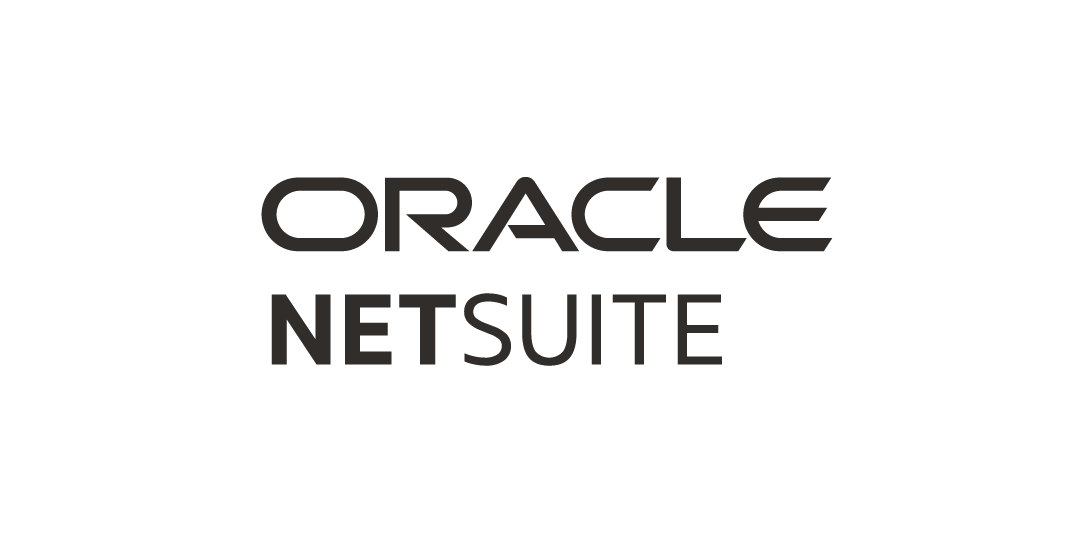 Connect your systems, automate processes and gain visibility
ShipStation for NetSuite provides a seamless connection between ShipStation and NetSuite, providing full round-trip order fulfillment processing.
As the first cloud ERP system, NetSuite helps more than 28,000 customers gain the visibility, control and agility to build and run a successful business. With an integrated system that includes ERP, financials, commerce, order, inventory and supply chain management, CRM and more –NetSuite enables businesses of all sizes and across all industries to work more effectively by automating core processes and providing real-time insights into operational and financial performance.
ShipStation for NetSuite provides a seamless connection between ShipStation and NetSuite, providing full round-trip order fulfillment processing for fast and efficient shipping. Manage partial fulfillments and multiple packages to speed up delivery.
Improve Inventory Management
Accurately track inventory across multiple locations, determining reorder points, controlling safety stock and executing cycle counts.
Automate Order Management
Speed up and streamline order processing and fulfillment by automatically sending orders to 3PLs, vendors or warehouses.
Simplify Finance and Accounting
Automate repetitive tasks, such as recording transactions, managing payables and receivables and closing the books.
3PL Order Management
Orders are exported from NetSuite into ShipStation. The 3PL order sync includes customer records, items, prices, taxes, discounts, etc.
3PL Order Fulfillment
Once items are fulfilled in ShipStation, the fulfillment data is exported from ShipStation into NetSuite. The 3PL fulfillment sync includes carriers, shipping methods, tracking numbers, etc.
NetSuite as your commerce hub
With NetSuite as your omnichannel commerce hub, connecting your Shopify, Magneto, or SuiteCommerce stores, or Amazon, eBay, and other selling channels, all your orders are unified with your back office systems, and then synced to ShipStation for efficient fulfillment.
NetSuite to ShipStation
NetSuite syncs sales records to ShipStation so you can efficiently ship the order.
Use NetSuite sales order record or a NetSuite item fulfillment record to create a new sales order in ShipStation.
Account for discounts, various NetSuite item types, weights, units of measures, requested or actual shipping methods, and other pertinent details you need to make your service decisions.
Import sales orders into ShipStation and identify the selling channel (shopping cart, Amazon, eBay, etc) so you can customize your workflows.
ShipStation to NetSuite
ShipStation syncs fulfillment data to NetSuite so you can keep track of everything in one place.
Import fulfillment data into NetSuite from ShipStation after sales orders are marked as "shipped" or "fulfilled" in ShipStation
Send actual shipping cost, carrier code, service code, and the clickable shipment tracking URL into an item fulfillment record in NetSuite
Support sales order cancellations in both directions and partial fulfillment
Get Started
Ready to start shipping efficiently? Start your free 30-day trial with ShipStation and discover why it's the #1 shipping software for online sellers.
Interested in learning more about how NetSuite & ShipStation work to grow your business? Complete this form and one of our solution specialists will reach out.
The ShipStation NetSuite integration has an additional fee of $200 per month to use. There are no setup or implementation fees to use the integration.
Want to learn more about ShipStation?