How You Can Offer Free Shipping and Still Be Profitable
Published on
April 12, 2018
Free is motivating, persuasive, powerful. Because pretty much every consumer on this planet enjoys getting something for nothing. And when it comes to ecommerce, what every consumer wants is to get free shipping.
Unfortunately, not charging for shipping simply isn't something every retailer can do. But if you don't offer free shipping under any circumstances, you're potentially leaving a whole lot of revenue on the table since …
Interested in adding free shipping to your delivery options but aren't exactly sure where to start? Here's what you need to know.
First things first …
It'll be remarkably difficult for you to implement any of the free shipping strategies below if you haven't done some algebra first. Specifically, you need to think about the following variables:
Average Order Value (Revenue / Number of Orders)
Average Order Size (Items Shipped / Number of Orders)
Product Dimensions and Weights
Shipping Radius
Even if you're using an Excel spreadsheet to manage orders, calculating these values should be relatively straightforward. (Author's note: Please stop using an Excel spreadsheet to manage orders.) But there's a caveat.
If your products run the gamut in terms of price and/or weight or if you have restrictions about where you'll ship certain merchandise, you can't use across-the-board averages. Instead, you have to create separate equations for each product category. This helps ensure you're comparing apples to apples and making the most logical decisions about your shipping strategy.
Okay, now let's talk about your options.
Set a Minimum Order Value

When you take this approach, shoppers aren't charged for shipping when their order is above a certain amount. This is one of the most common strategies retailers use so they can offer free shipping. However, it requires a hefty amount of research. You need to find a minimum order value that isn't so high customers won't even bother trying to spend enough. But it also can't be so low that you lose money.
If you go this route, you've got to make sure customers know two things:
How much they have to spend to get free shipping
How close they are to qualifying for free shipping once they start adding items to their cart
Each time the shopper adds merchandise to her cart, display a message that tells her how much more she needs to spend to get free shipping. And when she hits the threshold, encourage her to take advantage of free shipping by adding more items to her order.
Real-Life Example: Tower
In addition to surfboards, skateboards, and stand up paddle boards, Tower also sells beach apparel and sunglasses. Order totals range anywhere from around 15 bucks to several hundred dollars. There's no way the retailer can offer free shipping on every shipment and still make money. Rather, Tower gives doesn't charge for shipping on all orders over $100.
Use the Cheapest Shipping Option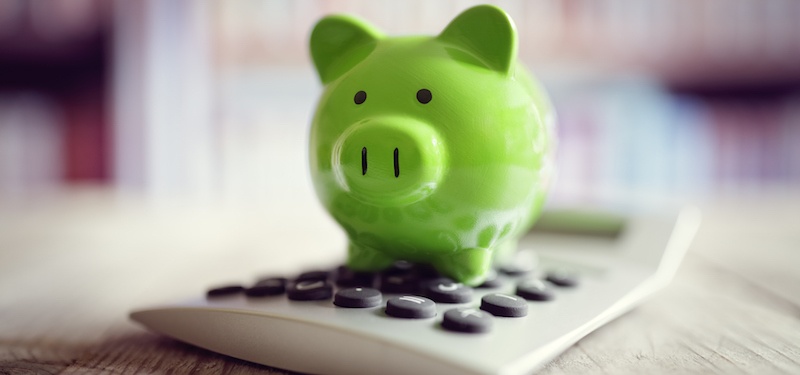 Take another look at the stats at the beginning of this article. Two of them prove a large percentage shoppers are willing to trade delivery speed for cost savings — 90% of shoppers, to be exact. And most consumers don't have a preference for which carrier delivers their order, either. Because of this, feel free to use a slower service on orders with free shipping.
USPS Priority Mail® is an inexpensive, reliable option for shipments up to 70lbs. Also, all major carriers — USPS, UPS, and FedEx — provide shipping discounts to ecommerce businesses.
Apply Restrictions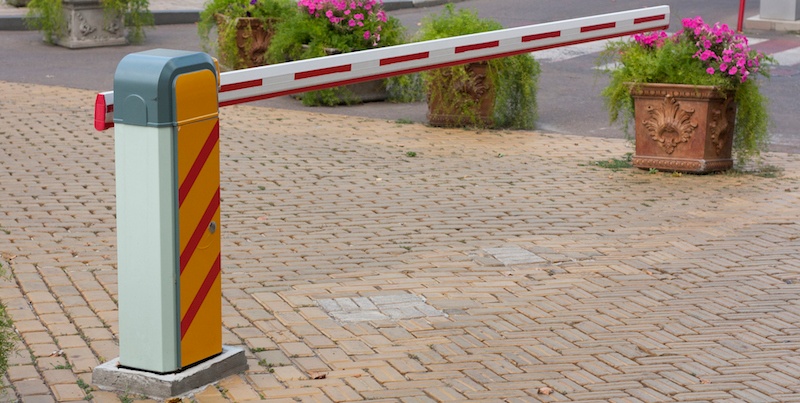 In a "restricted" free shipping model, you offer free shipping only in specific situations. For example, you can offer free shipping …
On your most popular products with low shipping costs
To first-time customers
During the holidays
To shoppers enrolled in your customer loyalty program
To that last point: being able to offer free shipping to members of your loyalty program is a sizable draw for shoppers. In a survey by Forrester, nearly 60% of consumers said not being charged for shipping was a major influencer in their decision to join a customer loyalty program.
Providing free shipping and remaining profitable is definitely challenging. But consider the fact it can not only increase order volume and average order value but can also decrease cart abandonment. So as you work on implementing a no cost shipping strategy, just keep these words from the genius Clark Griswold in mind: "Nothing worthwhile is easy."
Podcast
Selling Channels